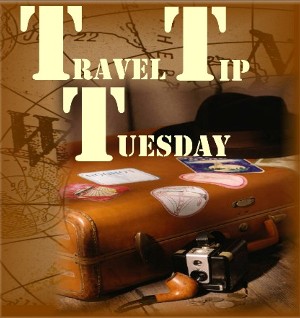 For many people, Italy constitutes their dream vacation, that once-in-a-lifetime trip they've waited their whole lives to take. They save money. They research their trip. They are ready to go. Yet, I am always surprised to see how many travel myths still plague the bel paese.
Here are three Italy travel myths … debunked!
Italy Travel Myth #1. Train are the cheapest mode of transportation in Italy
While this may have been the case back in the day, low-cost airlines such as EasyJet, RyanAir and blu-express have changed the way people travel throughout Italy. As a quick example, I checked EasyJet's website and compared the cost of a one-way flight from Lamezia Terme to Milan to the price of a train ticket for the same day on Trenitalia.it.
The results?
Flight – €30.00 (including all taxes); 1hr, 45 min
Train – €110.00; 10hr
On a side note, even I was surprised at this difference, but it just goes to show … train travel, no matter how quaint and exotic it might seem, isn't always your best transportation option in Italy.
and speaking of transportation …
Italy Travel Myth #2. Everyone uses public transportation in Italy – you don't need to rent a car
This might be true for people living in the heart of Italy's largest cities, but most Italians I know have-and use-a car. In fact, the farther south you travel in Italy, the more unreliable public transportation becomes. We often recommend that guests who visit our B&B rent a car so they will have easy access to restaurants and attractions that might be hard to reach with public transportation.
It is also worth noting that public transportation-even on its good days-can quickly eat up valuable sightseeing time. If you are unsure if you will need to rent a car, ask the proprietors at your hotels or B&Bs and check Trenitalia.it for train times and options.
Italy Travel Myth #3. You don't need an IDP to drive in Italy
If you plan to drive in Italy, be sure to visit your local AAA and purchase an International Driver's Permit. While you aren't required to have an IDP to rent a car in Italy, you could find yourself in trouble if you are stopped by the Police or Carabinieri … and for $15, is it really worth the risk?
Hey, Italophiles, what other Italy travel myths have you seen out there? Leave a comment to debunk your own myth about traveling in Italy.
Until next time … Buon Viaggio!
Are you traveling to Calabria? Click here to see how I can help you plan your trip.