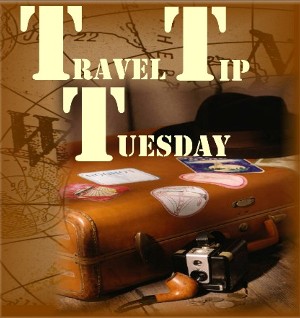 A few days ago I received an email from a guy who is planning his first trip to southern Italy. He'll be visiting his grandfather's homeland in Calabria-just about 50 minutes north of me in Catanzaro-and like any would-be international traveler worth his passport, he's researching the area.
He bought my Calabria travel tips ebook-thanks, Robert!-and browsed through the travel tips and Calabria travel sections on this site.
But he still had a problem.
"I saw your post on How Not to Look Like a Tourist in Southern Italy," he told me, "but that seemed more geared towards women. Do you have some tips for guys? I get the sense my Pittsburgh Steelers t-shirts won't be a good choice!"
Well, Robert. You are right. I'd leave the Steelers t-shirt out of my bag. Of course, I'm a Cowboys fan, so I'd leave the Steelers out of any bag, for any trip, regardless of the destination, culture or climate.
But maybe that's just me …
With that in mind, here are three more travel tips for men traveling to southern Italy.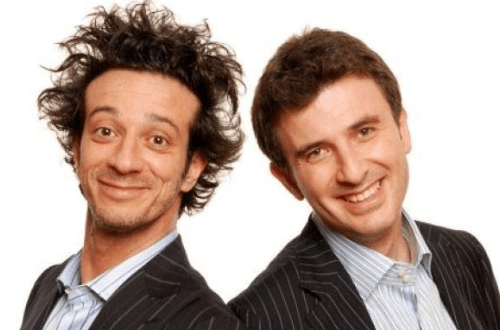 1. Follow Robert's Rules
and by that, I mean the Robert who mentioned the sports shirt. He was right on target with that idea, but in addition to ditching American sports paraphernalia, you guys should also leave out graphic t-shirts that talk about how much beer you can drink, when you went to Hard Rock Cafe and why or why not you voted for "the other guy."
And really, nobody cares if you are with "stupid," or if she's with you.
2. What's Good for the Goose
also goes for her well-dressed gander. Even though the post about dressing in southern Italy seemed like it targeted women, many of the tips apply to men. They still dress in season-translation: no shorts in winter months, carry bags instead of backpacks and are pretty big on designer sunglasses.
Men in Italy take pride in being well-dressed and rarely go out in slouchy sweats.
3. Think Solid Colors (and long pants)
I knew a guy who came to southern Italy last year who was hell bent on fitting in with the locals. The problem? "I'm American," was stamped on his forehead (and no amount of over-the-counter bronzers or hours basking in the Calabrian sun would fade it).
Personally, I think that is ok. I love American tourists, remember?
But if you really want to look the part, wear long pants, dark-colored jeans and solid colored t-shirts or polos. (Please forgo the red and purple pants, even they can't pull them off all of the time!) Add dark socks and dark shoes and you'll be on the right path to southern Italian style.
What other tips do you have for men who want to blend in with the locals in Italy?
Until next time … Buon Viaggio!