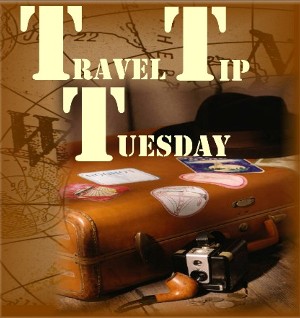 Nope. That is not a typo.
As of March 30, Blu-Express, the low-cost arm of Rome-based airline, Blu Panorama will offer flights from Rome Fiumicino to Lamezia Terme International Airport starting at €24.99-taxes inclusive-each way.
Wow. I know!
But I was wondering … does 2+2 really equal 4 with this new low-cost darling?
Anyone who has ever priced tickets on low cost sites such as RyanAir or Easy Jet know that when they claim to offer a flight for £14.99, they are inevitably going to add on fees for checking luggage, for checking it at the airport, for breathing on the plane … (Just seeing if you were paying attention!)
So I put them to the test.
On RyanAir.com, I simulated a purchase for a round-trip ticket from Lamezia to London. I was quoted a price of €24.99 to London and €14.99 from London so my final tab should be €39.98 … right?
Wrong.
It was €98.95 and that was without checking a bag, speaking to a person at the airport or using the toilet.
Over at Blu-Express I priced a round-trip ticket from Lamezia to Rome and was quoted €24.99 each way, so €49.98 total. Right?
… pretty darn close.
According to the fine print, the credit card processing fee is a maximum fee of €6.00 each way per passenger, so add your €49.98 base rate and your grand total is €61.98-and you get to take bags! We had some guests at our B&B last week who booked flights for April and claimed to pay €55.00 total for the full trip.
Now that is a price I can live with, especially if you consider that a round-trip train ticket from Lamezia to Rome is at leasat €40 each way. I'm not sure how long these special prices will last as the €50 round-trip deal is a "Grand Launch" sale, but last time I checked there were still 1500 seats available at these prices.
So now there is no excuse for not visiting Bella Calabria. Come on over … I know a great place you can stay.
Blu-Express also has flights from Rome to Nice, Torino, Sicily and Thailand and I am *all* about cheap flights and fun destinations.
Have you ever flown with Blu-Express? If so, what was your experience? How does it compare to RyanAir or Easy Jet?
Until next time … Buon Viaggio!