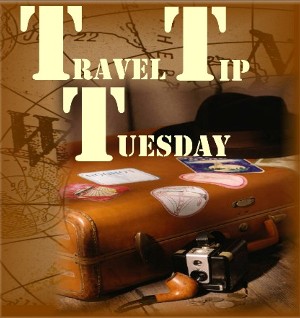 It should be known I am an avid budget traveler. I advocate counting pennies, budget B&Bs and low-cost airlines and for some reason, I always seem to enjoy a trip more if I feel like it was a good deal.
That being said, Italy's not cheap.
Yes, yes, I've done a Saving Euros in Italy series and highlighted ways to save on your flights, in-country travel and food and hotels. But still, a few new tips never hurt. Right?
With that in mind, here are five new tips for saving money on your next trip to Italy.
photo credit: mauriziobalestrieri
1. Look Outside the Boot
… or at least, outside the high-priced part. Southern Italy is often less expensive than its northern counterparts for rooms and meals-and it can be just as adventurous. Instead of focusing your vacation on well-known cities, look around for lesser-known villages or coastal towns. It might pay off.
2. Get Out of Town
Whether it is your first trip or your 100th, your heart might be set on seeing the Eternal City. No problem. (I get that!) However, staying in a B&B outside of the historical center could save you €30 per night or more. Just double check public transportation routes and ask about travel distances before you book.
3. Find-and Use!-Freebies
Once you have decided where to go, Google "Free Things to Do in … " and see where it takes you. You are likely to find posts and articles written by local experts who know where to find the freebies.
4. No, I mean REALLY Look

While you are in cheapskate mode, go ahead and search for free Wi-Fi hotspots and research attractions to see if they have free or discounted days during your trip. Also search for free tours, either guided or audio, that will complement your vacation.
5. Do the Math
I often advocate staying in a B&B or hotel that offers breakfast. However, before blindly booking a bed-do the math. Consider that a typical Italian breakfast consists of coffee or cappuccino and a croissant and usually costs just a few euros at a local bar. Make sure the room you book is really worth it.
What other tips do you have for saving money in Italy?
Until next time … Buon Viaggio!