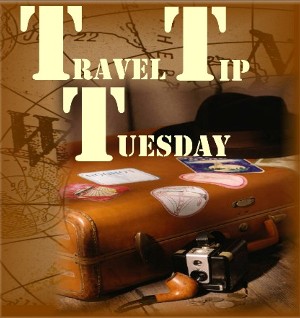 Booking your northern, central or southern Italy travel can be overwhelming. Where do you go? What do you see?
Feeling stressed yet? Well, my friends, you are in luck, because here are the first five things you should do when planning a trip to Italy.
1. Ask Yourself the Hard Questions
and by this, I mean you need to look deep within yourself and understand why you are longing to visit the bel paese? Is it because you've seen it in the movies and want to experience la dolce vita for yourself? Is it because you ache to walk the pebbled path of Julius Cesare? Is it for the food and wine? The beaches? The mountains? The history?
Determining why you want to see Italy will help you narrow down the choices of places you can visit.
2. Research the Country
Now that you know what you hope to experience in Italy, you can get down to business. Visit your local bookstore and peruse the photo books and guidebooks in the Italy Travel section. Research expat-written websites and start following Italy travel experts on Twitter and befriend them on Facebook. They are your best source for up-to-the-minute information on Italy.
3. Determine Transportation
Public transportation is a good option for many people who travel to Italy. However, some places, especially the more remote-read: less touristy places, are hard to reach by train. You might need to rent a car or hire a driver for certain areas or plan to spend extra money on taxis or room nights.
You need to determine at this point if you are willing to rent a car in Italy and plan your vacation accordingly.
4. Narrow Your Choices
Now that you have completed Steps 1, 2 and 3, you likely have a three-page list of places you want to visit. Here comes the hard part.
Start slashing.
You can't visit every sensational site in Italy on your first trip and live to tell about it. Craft an itinerary that allows you time to enjoy la dolce vita-Italy will be here when you return.
5. Review Your Budget
Before you start booking hotels, transfers and museum tickets you need to review your budget and realistically allocate money for each part of your trip. Italy isn't a cheap place-but the overwhelming charm and undeniable beauty is worth its weight in gold.
Here are four more tips for choosing a location for your Italian vacation.
What do you think are the first things someone should do when planning a trip to Italy?
Until next time … Buon Viaggio!