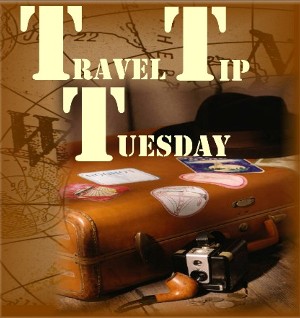 Everyone who has ever set foot in the bel paese has their own travel tips for Italy-bound travelers. Go to Rome. See the David. Ride in a Gondola.
Yes, yes … all good things to do.
But here is my take on that.
Here are five things every traveler should do when in Italy.
1. Conduct your own Tour del Gelato
The list is made, so there is no reason why every traveler shouldn't hop on board for Ms. Adventures in Italy's Tour del Gelato. Print that post before you come over and try as many of the gelaterias as possible. I recommend you eat gelato at least once a day when you are in Italy and if you see a good-lookin' gelateria that isn't on that list-try it anyway. That is how we rounded up all of those recommendations in the first place.
2. Vary your Italian coffee intake
It is true espresso is king in Italy, but we have a lot more going on than mini-shots and foamy caps. Jessica at Why Go Italy has created a guide for coffee-drinkers heading to Italy, check it out and try some of the fun ways we take our daily java. And be sure to let me know which ones are your new favorites.
3. Try at least one dish you've never heard of (in each new city or region)
Often the number one thing travelers love about Italy is the food. And surprisingly enough, that food varies greatly depending on which region or city you are visiting. Life in Italy lists Italian foods by geographic region … not a bad place to start. But when you are in Italy, ask your hotel or B&B staff about local dishes – then go out and try them!
4. Have a passeggiata … with the locals
In every city in Italy there is a place, piazza or promenade where the locals take their evening stroll. Find that place and join them. If you have time, try to sit back and watch them while they are on passeggiata … it is quite the ritual.
5. Enjoy an aperitivo
Speaking of rituals, one of my favorite Italian experiences is sharing a pre-lunch -or pre-dinner- aperitivo with friends. Just remember, all aperitivi are not created equally. Do you research on this so you will choose the best places worthy of your Italian aperitivo experience.
What other tips do you have for Italy-bound travelers?
Until next time … Buon Viaggio!