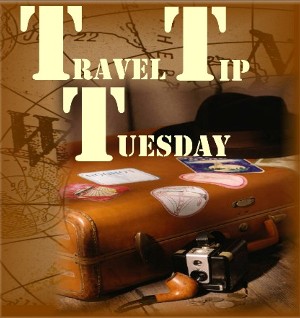 We've all seen them. Three Nights and Rental Car in Hawaii from $435 … Fly with American Airlines, Get a 5th Night Free … All-Inclusive Cozumel from $425!
Particularly in today's market, travel companies are offering promotion and package deals guaranteed to save you – the consumer – big money.
Or are they?
The untrained traveling eye might see a "package" deal for a hotel that includes free breakfast, free entrance to the hotel gym and a rental car and assume they are getting a price break. That isn't necessarily the case.
A package deal doesn't promise a discount, it is simply a collection of more than one component of your trip. 
Let's use the Hawaii example above. The actual cost for two people to enjoy this three-day vacay is $870 (The rate of $435 is per person!) I went to the hotel website and found a room for three nights for $160 per room – not per person – for a total of $507. I found a three-day rental car for $200 on Avis.com.
The total package price is $870 (plus tax)
The total "my" price is $707 (plus tax)
Do you think you could provide your own breakfast for three days for less than $180? I sure could.
According to an article published on the Columbus Dispatch, here are some other things to look for when booking travel packages:
>> Phone VS Internet booking – Some deals are web-exclusive while others must be made via telephone. Sometimes there are additional charges for booking a deal on the phone. Be sure you know you are getting the best bargain before you book.
>> Per room VS Per Person – Not knowing this little detail could more than double your expected vacation price tag. Be sure to read the fine print before you move forward.
>> Freebies – Most package deals list everything that is included, such as breakfast, underage children and roll-a-way beds. Sometimes these things are added to increase the value of the package and other times they are already included for every guest. Check the hotel website for verification before you assume you are getting something, for nothing.
Have you ever booked a travel package? What was your experience with it? If you did the math, how much did you save by going with the package?
Until next time … Buon Viaggio!