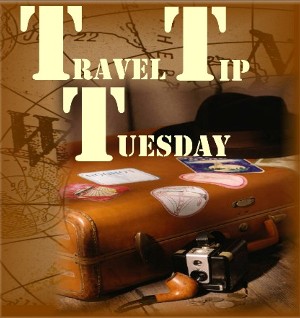 How many of you choose a new travel destination then run right out and purchase a new guide book? Come on … you can tell me.
Well then, how many of you choose a new travel destination, then run right to your laptop, plop down with a grande Starbucks caramel latte and Google, "Where to go to in …?"
Yea, ok. I'm with you (and that caramel latte is sounding pretty good about now). But is this really the best approach? As social media continues to expand our ever-changing habits what old routines will we keep and which not-so-distant patterns will become a far-flung memory?
Travelbooking is a first-of-its-kind site that allows users to search for travel-related content, pull online travel guides from its sister site, So Much World, save that information, create a personalized travel guide and share it all with their friends.
So I thought I'd give it a try.
I simulated recreating my Central American honeymoon and was disappointed to find there wasn't information on my first country of choice-Belize.
So I thought I'd stick with something bigger. And better. The Bel Paese.
You can imagine my thrill at searching "Italy" and finding that the first link on the page was none other than My Bella Vita. But I dug deeper and searched for Rome. Admittedly, I only spent about 15 minutes playing on the site and while they do have some good bookmarks (ahem!), it is possible the site is just too young to have the depth needed to compete with guide books.
But I'll be watching them.
So what do you think? Is this the future of travel guides or will people keep buying the book? Since I have my heart set on writing a Calabria Guide Book one day … I hope there is room for both.
Until next time … Buon Viaggio!