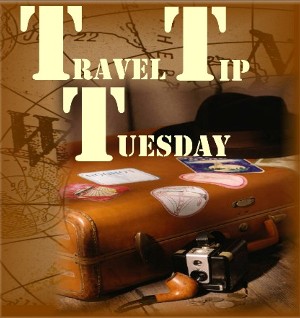 And now through September 1, 2008 TravelZoo is giving away TONS of FREE travel. That's right! Thirteen weekly winners can select a free trip from the weekly Top 20 list and one grand prize winner will win the whole dang thing!
Can you imagine relaxing on a Italian-stud driven gondola along the Venetian canals, shopping in trendy Parisian boutique shops or getting wild and crazy, yet always maintaining a responsible and not-quite-yet-too-drunken demeanor for Germany's Oktoberfest? Ahhh … good times. And they can be yours for free! Has TravelZoo gone mad?
Well, before they change their minds, folks click here and enter. I did. I've entered a few times … and I plan to enter a few more. You never know, my yet-to-win-a-contest luck just may turn around.
And if you win, well … I hope you'll send me a picture of yourself in front of Sidney's Opera House or wherever the list may take you.
Until next time … Buon Viaggio!