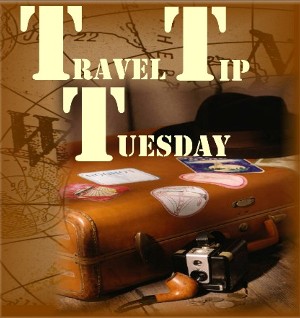 Or at least, less painful …
Train travel in Italy, as in much of Europe, can be a convenient method for traveling throughout the country.
Last week I read an interesting blog post at Simply Leave.com on riding Italian rails. It is a cute post so read it, then come back.
I'd like to expand on the four points mentioned at Simply Leave-embarking/disembarking quickly, stashing luggage, being on the lookout for clever crooks and validating your ticket before departure-and explore ways we can be more comfortable as we cross the country on rail.
Here are three rules for making train travel in Italy less painful
Rule #1 – Pack Less
I know. I've said this before. But nowhere else is it more important for you to be a light packer than when traveling by train. In order to embark and disembark quickly and safely and easily store your luggage you need to have as few things with you, as possible. Trust me.
Rule #2 – Be Prepared
There is a certain old-world charm and romance associate with train travel, but when the allure wears thin, you are going to want something to do. Be prepared with books or magazines, a fully-charged MP3 player or a journal and pen. In direct contradiction of Rule #1, I usually bring all three.
Rule #3 – Be Sneaky
Wow. Did I really say that? (Gulp!) Some trains are equipped with glassed cabins that seat up to six passengers. These windows have thick curtains that are normally pulled back, allowing everyone to see inside. In my backpacking days, I'd slip into an unoccupied cabin, close the door and pull the curtains closed. Other passengers are less likely to open the door when they can't see inside (unless it is a full load, then you are busted!) and you can enjoy the peace and tranquility of a private cabin.
Ok, you train travelers. What are your secrets? What do you do to ensure you have a pleasant voyage when you travel by train?
Until next time … Buon Viaggio!