Many people travel to a new country to immerse themselves into the culture and imagine-if only for a few weeks-what it would be like to live there. If they rent an apartment or a B&B, they can get into the routine of going to the local market, choosing what to prepare for meals and seeing the same people at the local bars and pizzerias.
But breaking out of that tourist-or "traveler," if you subscribe to the notion that there is a difference-mentality and settling in as an expat are completely different.
Here are three of the biggest myths of being an expat in southern Italy that I've come across.
1. Weekend Travel is Easy
One of my favorite things about living in southern Italy is the obvious lack of international tourists. Southern Italy, particularly south of Campania before you reach Sicily, doesn't cater to tourism and because of that, the infrastructure has suffered.
It isn't easy to travel around southern Italy by train and getting from Calabria to Puglia by car is downright tough, thus, weekend trips are hard to come by. It's also expensive. When you're on vacation, you can justify the expenses. That's not always the case when you live here.
2. We Don't Get Bored
While there is something comforting about getting into a routine, mundane tasks like going to work, paying the bills and yes-even shopping at the market and cooking delicious Italian dishes-can get old.
Just because we live in southern Italy, doesn't entitle us to all-access pass to the fun house. Routine is routine is routine … we are just in the Mediterranean with ours.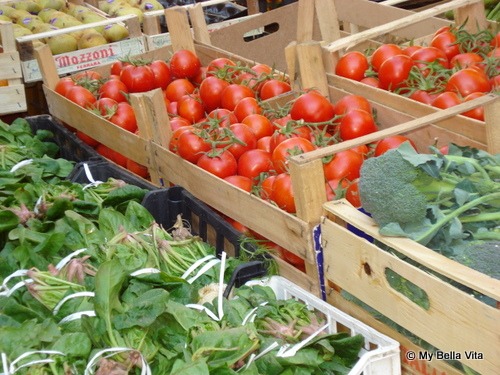 3. We "Shouldn't" Miss Home
I know this may sound crazy to some of you, but I have seriously-seriously!- upset people when I talk about missing things from home. All of southern Italy's glamor and grandeur could be wrapped and handed to us with a big shiny red bow, but when you are out of your home country for any length of time, you start missing it. That is why some expats I know who have been here 20+ years still have their moms send them care packages with maple and brown sugar oatmeal and Splenda!
What other myths do you think exist about being an expat?
Traveling to southern Italy? Click here to see how I can help you plan the trip of a lifetime.