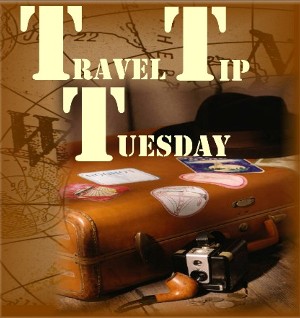 You booked your flight, you reserved your hotel and your Italian vacation is just around the corner. Now it is time to get serious. You wouldn't just head to the Eternal City-or any other city in the Bel Paese without some Italy excursions up your sleeve would you?
Nooo, you wouldn't.
I, on the other hand, did.
I bought my first Italy guide book three days in to my first trip, back in 2000. Mamma mia … have I come a long way!
And so has the world we travel in.
Today's travelers have more Italy excursions and tour choices than ever before. In sticking with our Saving €uros in Italy Series, here are three places to find cheap-or free!-audio tours for Italy.
Photo: ItalyGuides.It
1. Italy Guides
Italy Guides deliver *free* audio downloads written by art historians for major attractions throughout Rome, Florence, Venice, Pisa and Naples.
The complete guide to the Vatican Museums sells for $9.99 and is available as an exclusive iPhone App and includes interactive maps, over two hours of audio and 150 photos.
2. Rick Steves
The King of European Travel is now offering 12 free audio tours for Italy hot spots, Rome, Florence and Venice. Each audio files comes complete with a pdf map and can be downloaded to your MP3 or copied to a CD.
3. LoDingo
You know, like "load n' go," offers eight pages of Italy audio guides that range from FREE downloads to $24.95 and includes cities outside of the Big Three, such as Parma, Pescara and Padova.
Have you ever used an audio file like these for your tours or excursions? If so, which ones do you recommend?
Until next time … Buon Viaggio!